Indian Community Pittsburgh
Largest Indian Social Group in Pittsburgh
*Over 1300 active members
*Be first to know about all cultural events
*Choose from hundreds for moving sale items
*Find or Post your accomidation need
*Meet the community
Join Now
Whatsapp Groups
Indian Community Pittsburgh
1300+ Teams group. Post an event, promote your business (or) share what is happening in this beautiful city.
Read More
Pittsburgh Indian Community @pittsburghindian
This is the most famous Facebook group for Pittsburgh Indians. Classifieds for Pittsburgh Indian community. Buy, sell, trade, date, events... post anything.
Read More
Carriage Park Residents
Post your : Moving Sales.Help within the community. General Pittsburgh News.
Read More
Pittsburgh-Indian Smart women's (private group, you need referal to add).
One of the first community whatsapp group in Pittsburgh. They are very active on facebook also. Both whatsapp and facebook are closed to public. Joining is by referal only. If you can't find any reference, please write to us. We will try to get you added.
Read More
Ride To and From Pittsburgh
Take a ride or a give a ride. From Pittsburgh to any city. Any city to Pittsburgh
Read More
Add Your Group (Facebook, Whatsapp, Teams)
Its free. Email us at burghindianit@gmail.com. Please provide us a liner about your group. Provide a link for users to join. For private groups, provide a way for users to contact your group admin.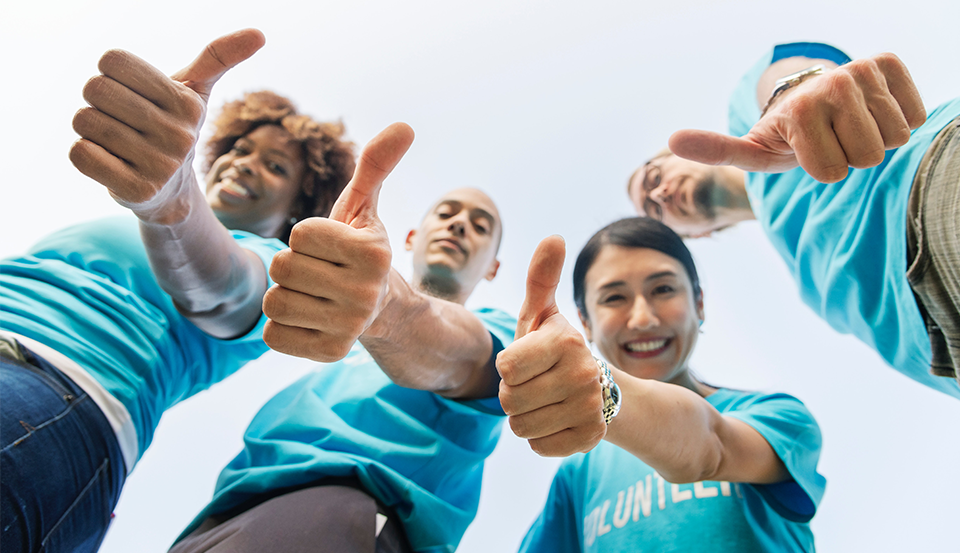 Roommates / Rentals / Sub leases
Named as one of the most livable cities in the world, Pittsburgh is a place full of cultural diversity, with nice ecosystem for Indians. If you're looking for an accommodation? Check posts from our Telegram group (or) Ads posted on this website.
Check User Posts